Blog Post
from the Staff
New year, new design!
Jan 4, 2023

by Sophia

0 comments
Happy New Year! As we enter into this fresh new year, we are excited to announce the launch of our brand-new website design.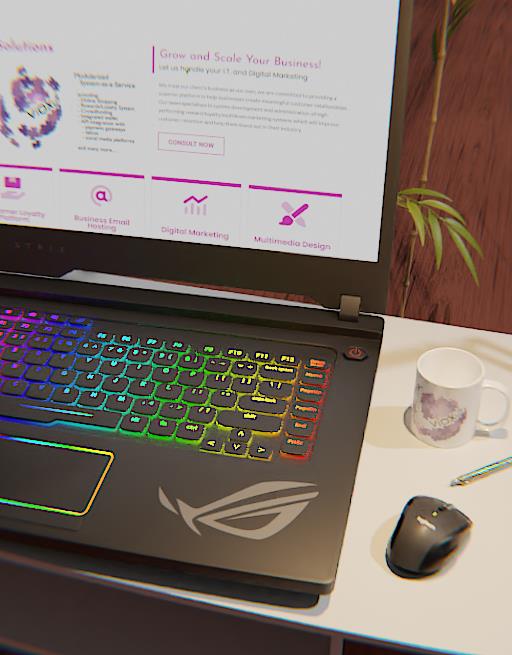 We have worked hard over the past few months to bring you a website that looks great and is user-friendly and easy to navigate. Our goal was to create a space reflecting our values and personality while providing all the information you need about our products and services.
So what's new? For starters, we have given the website a complete visual overhaul. The new design features a modern, sleek look, with clean lines and bold colours. We have also added large, high-quality images to showcase our products and give you a better sense of what we have to offer.
In terms of functionality, we have made it easier for you to find what you're looking for. The top menu features clear and concise categories, and the search bar allows you to quickly locate specific products or information. We have also added a new "Blog" section, where we will share updates, promotions, and other relevant content regularly.
We are thrilled with the new website and hope you love it too. We would love to hear your feedback, so please don't hesitate to contact us with any comments or suggestions.
Thank you for your continued support, and here's to a successful and exciting new year!